Tome and Tomb
I have studied archaeology most of my life. The more I learn of ancient and prehistoric man the more I am convinced he was anything but ignorant and simple. And yes, being a man who works with codes and cyphers this is right up my alley.
This kind of thing is also extremely ripe for Story and World Building…
By Anna Liesowska
22 October 2014
Scientists close to precise dating of the Shigir Idol, twice as ancient as the Egyptian Pyramids.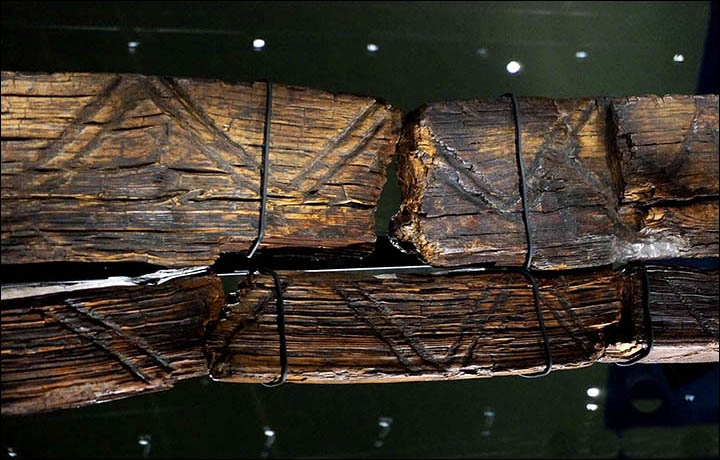 The oldest wooden statue in the world. Picture: Ekaterina Osintseva, The Siberian Times
The Idol is the oldest wooden statue in the world, estimated as having been constructed approximately 9,500 years ago, and preserved as if in a time capsule in a peat bog on the western fringe of Siberian. Expert Svetlana Savchenko, chief keeper of Shigir Idol, believes that the structure's…
View original post 293 more words