CRAWLING INTO OBLIVION

An essay on Game and Monster Design. And although this was written primarily for my Gaming Blog it is equally applicable to the creation of monsters (including human monsters) for such things as fantasy/mythological and horror and science fiction and crime novels and short stories, for film and television scripts, etc.

Monsters should be truly and existentially dangerous, or they are not really monsters.
Tome and Tomb
ESSAYS ON GAME DESIGN


Essay One: Crawling into Oblivion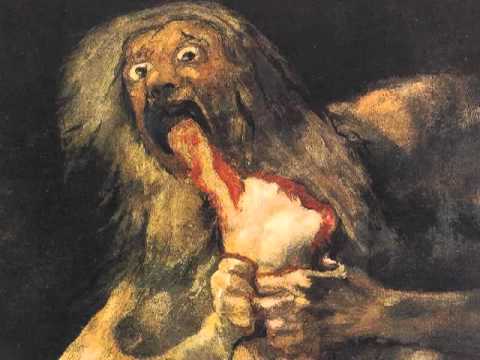 Some things that have always bothered me about D&D, and indeed most fantasy RPGs, happen to deal with the way monsters and other dangerous types of creatures and NPCs are presented. In D&D the monster has been reduced to little more than a set of statistics, numbers, and aspect summaries, with little if any regard ever given to the idea of what the word actually means. What it means to be a monster, and what monsters would be like if they really existed (I'm leaving aside for the moment any consideration of the "human monster" who is often far too real, but is in many instances a good guide for how non-human monsters would behave and operate).
For instance many dungeons, adventures, and scenarios are built around the idea that for some unknown (and rarely if ever well-explained) reason, creatures that…
View original post 1,634 more words