The Missal
My wife woke up sick with a cold.
So I let her sleep late, did my morning work, did my morning PT and hike, came back and ate my lunch, made her some soup, woke her up and had her eat it.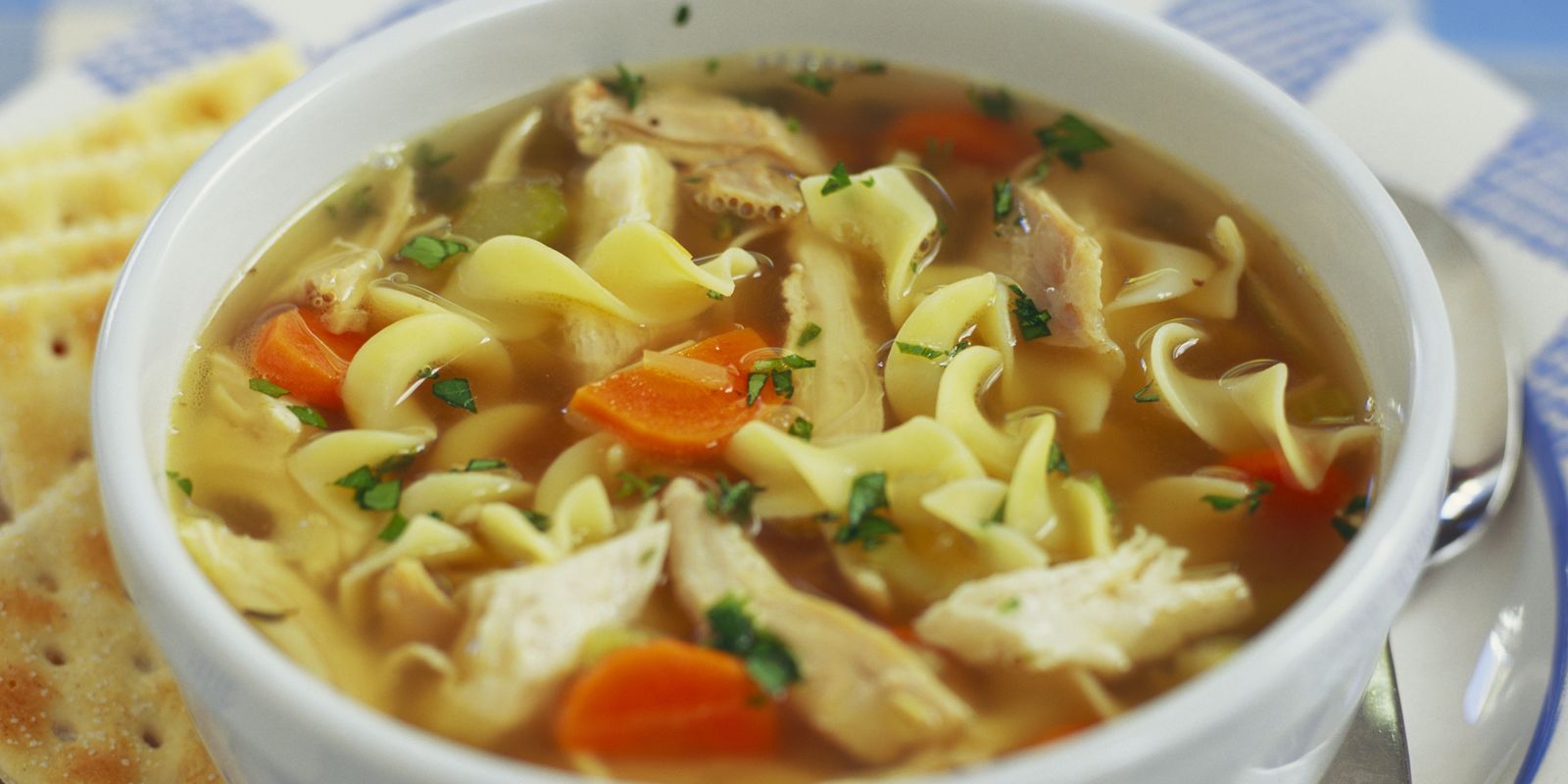 Then to entertain her as she ate I did an impromptu dance and made up a rap song, ad hoc, just for her. Ladies and gentlemen I give you my latest foray into the rap genre market:
EAT MY SOUP
Eat my soup and you'll get real bettah
Eat my soup and you'll get real wettah,
Wettah
Bettah
Wettah
WETTAH!
CAUSE YA GOTTA GET WETTAH IF YOU WANNA GET BETTAH!!!
(You see proper hydration is extremely important in recuperating from illnesses and injuries.)
Anyway, she laughed…